i can help
Are you struggling with anxiety or trauma? Relationship problems or a difficult life transition? I utilize the best-researched therapy techniques to help you achieve lasting, positive change. Recovery is possible!
With compassion and mindful presence, I will help you achieve the life you desire.
Improve communication. Heal your relationship. Increase emotional and physical intimacy.
Online courses to help you live a more joyful life. Self-help or in conjunction with therapy.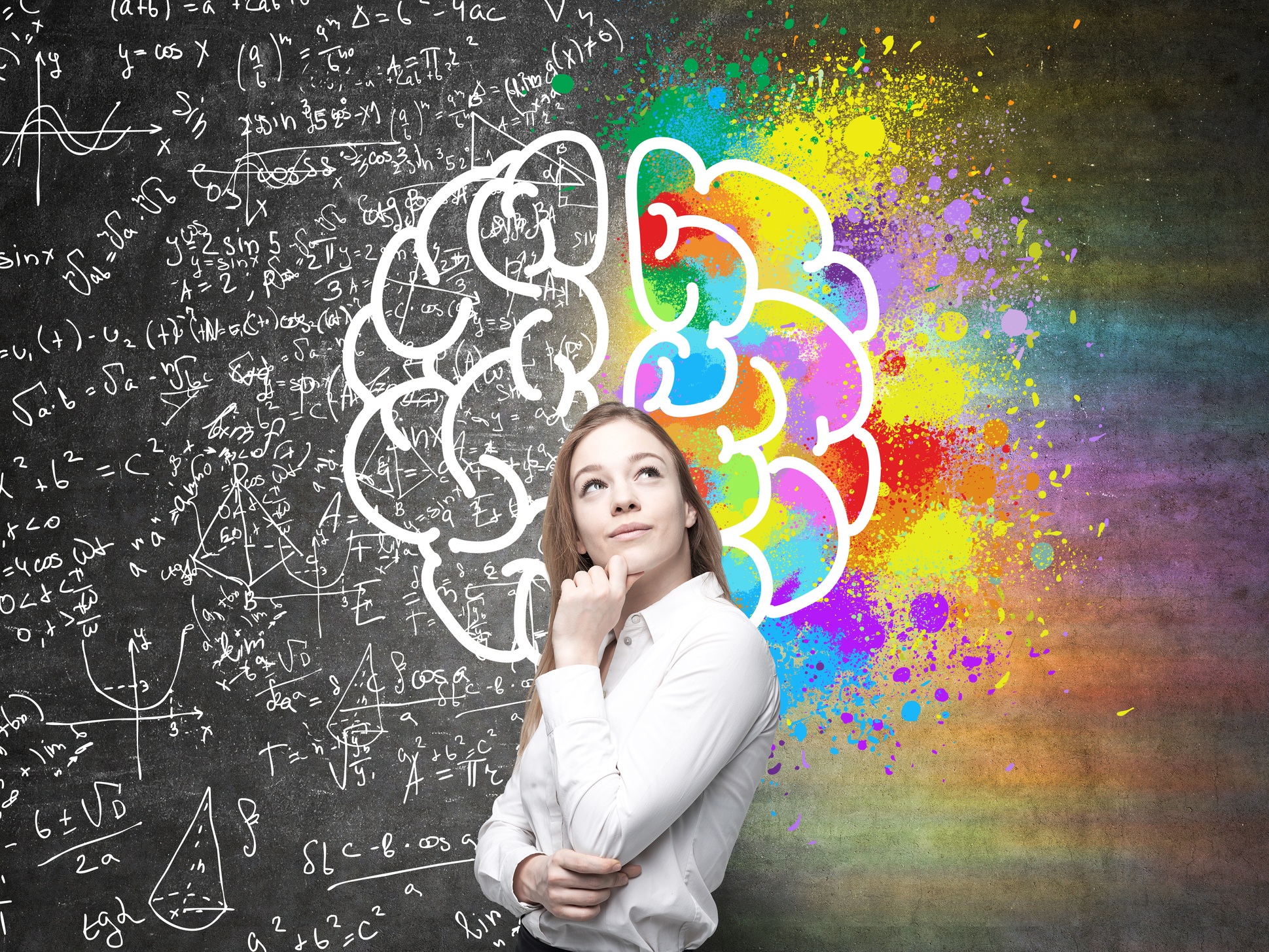 Cognitive-Behavioral Therapy
You've probably heard of this incredibly well-researched, effective therapy technique. What is it? Can it help you?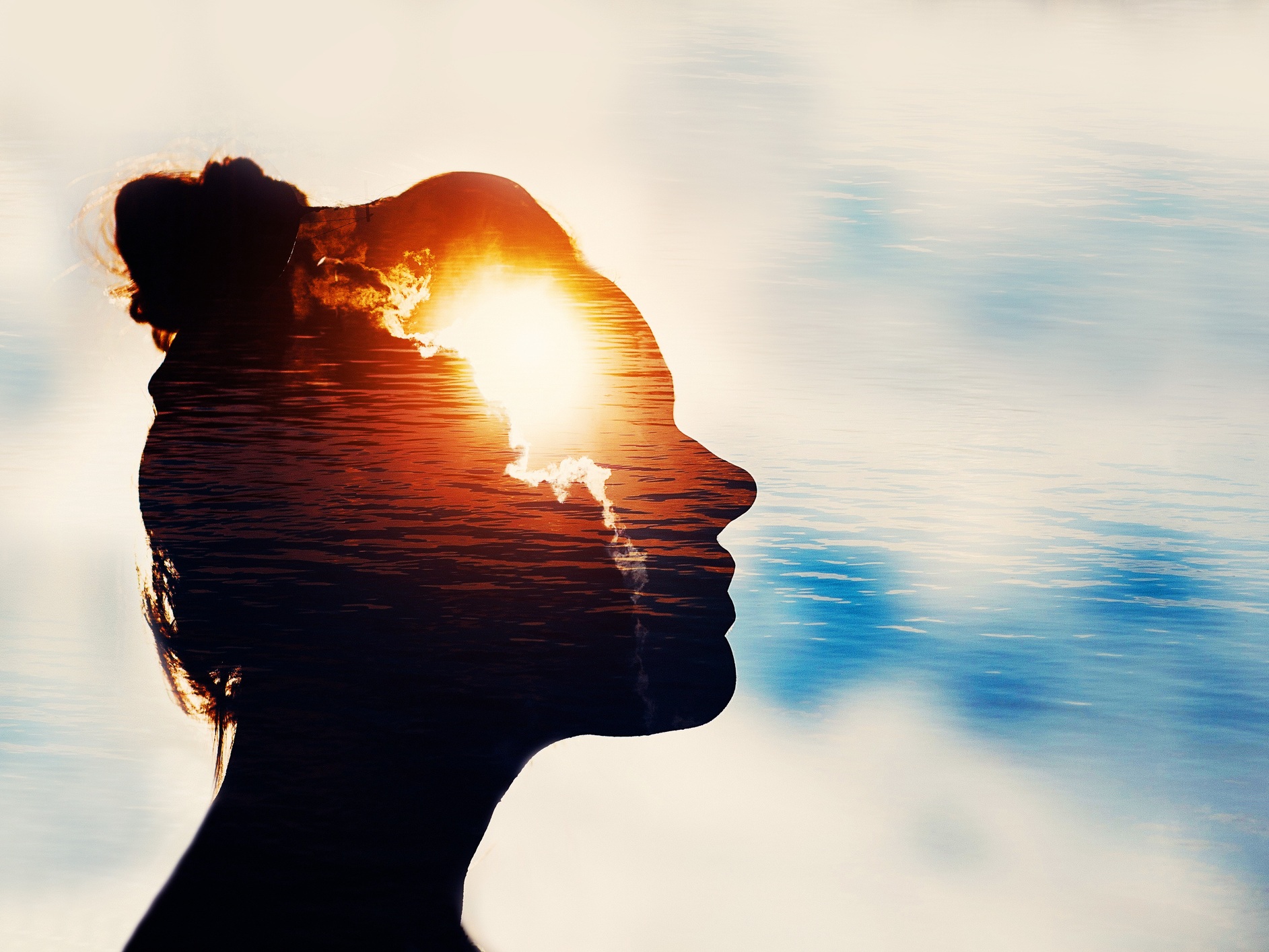 EMDR gets to the core of the issue quicker than any other therapy technique I have ever seen. What is it and can it help you?
Extensive research has shown mindfulness to help with stress, anxiety, relapse prevention for depression and addiction.
Why wait to get the help you or your family needs?